February Half Term Holiday Club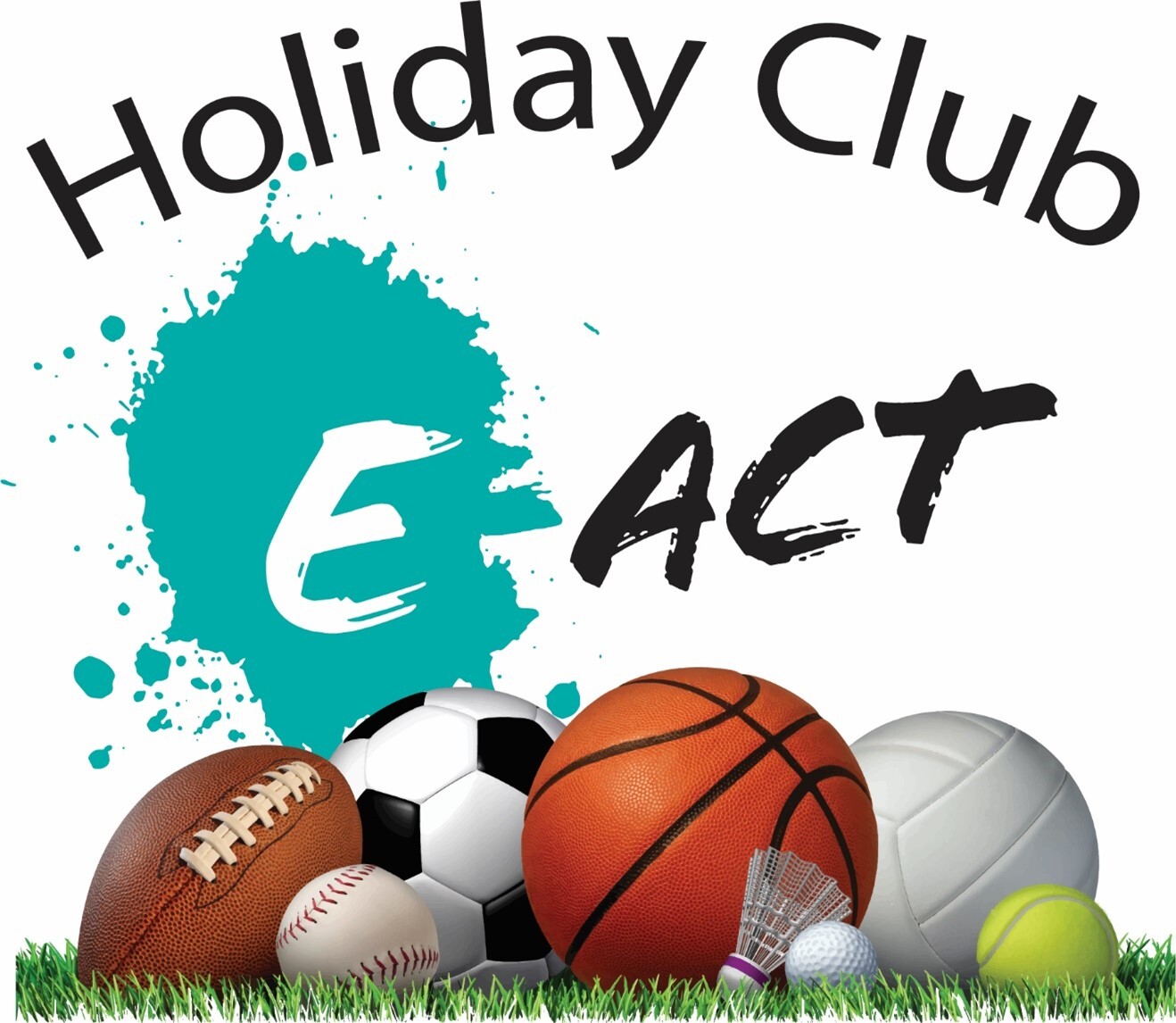 St. Ursula's E-ACT Academy: Brecon Road, Westbury on Trym, Bristol, BS9 4DT
From Monday 21st February - Friday 25th February
Book on for the day session from 8.30am - 4pm, aftercare available from 4pm - 6pm
Day Session (8.30 - 4pm): £15.00 / Aftercare (4 - 6pm): £10.00
Online payments available for both card and childcare vouchers
OFFERS:
EARLY BIRD DISCOUNT - book before 10pm on Friday 18th February to receive 20% off
SIBLING DISCOUNT - 10% off for siblings
Any questions feel free to contact ben.roberts@e-act.org.uk
Josie's Club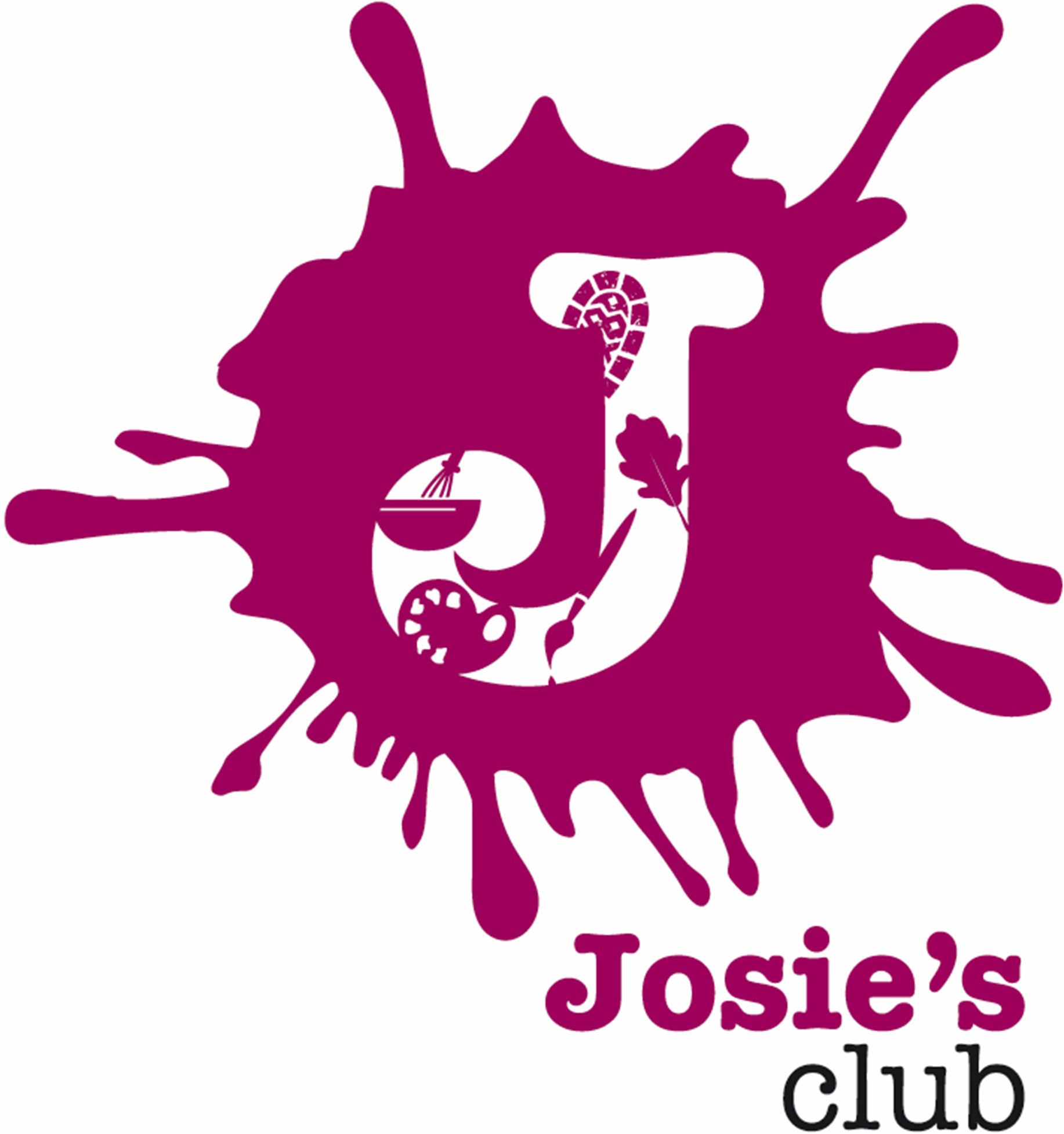 After school care for your child is available on school days for children aged between 4 and 11 years.
We split our care into 2 session times for your flexibility - select whether you would like to book onto the sessions starting at 3.30pm, 4.30pm or both! The 4.30pm session is dedicated to wind down activities.
Breakfast Club

School day